Who We Are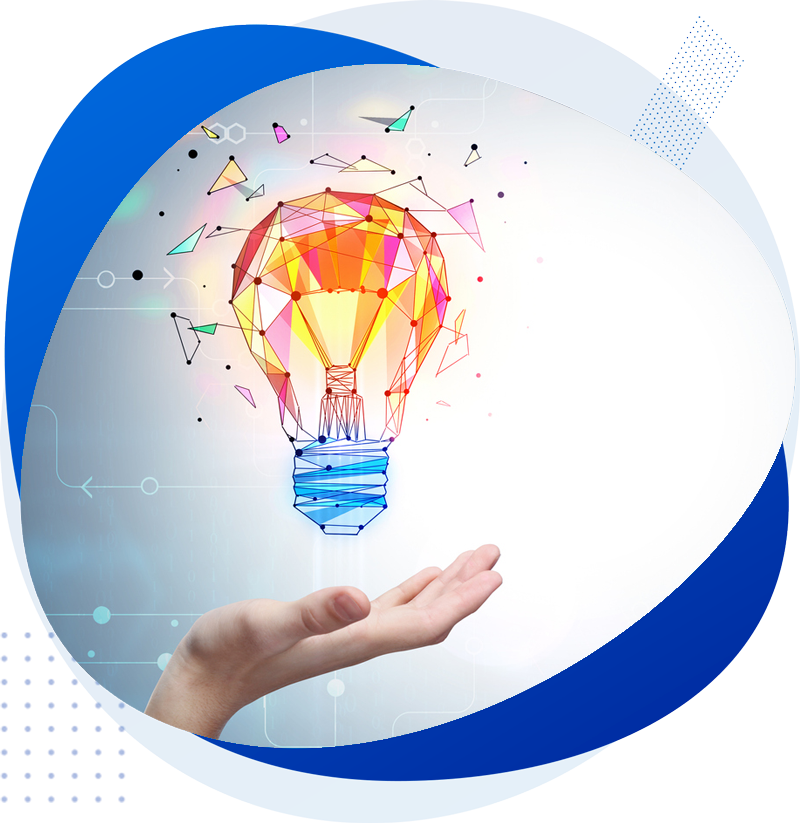 Glory Infocom Pvt. Ltd. is India's leading value added distributor having our head office in Delhi and expanding our footprint pan India. The team at Glory has a combined industry experience of more than 75 years and is passionate to bring most advanced product and solutions to channel partners.
India is fast growing and the IT requirements of customers are changing rapidly. It is very important to keep an eagle eye on IT industry trends and bring solutions that best fit to market and customer requirements. Our strong bonding with the OEM and Manufacturers enable us to select products and maintain world quality standards. All the products and solutions we provide to our channel partners bring benefits to them and add significant value to their business and to their customers. Our company is one of India's fastest growing IT value added distribution (VAD) companies that has been introducing cutting-edge technologies to the market.
Product Selection
We constantly study the IT industry trends and keep an eye on solutions that fit market niches. We review the product's strengths and market standing before introducing them to the market. We carry out extensive product assessment and testing, prior to adding them to our portfolio. Product selection is based on technical excellence, robustness and reliability. The product should be able to provide tangible business benefits and significant added value service opportunities for our channel partners.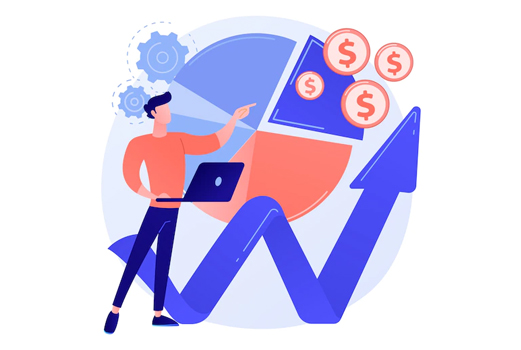 Empowering our Channel Partners
Channel partners have the benefit of working with us as we sell only through our channel partners. The rich experience of our team helps channel partners to select best solutions and products for their customers. We provide channel partners continuous training in existing and newly added product and services and also introduce reward programs from time to time. As a value added distributor, we provide marketing, pre-sales, sales and post-sales support to our channel partners, to enable them to confidently add new products and solutions to their portfolio, grow their business by creating substantial opportunity funnels. We strongly believe in the channel ecosystem and working with channels for a win- win situation.
Adoption of New Technologies
New technologies and solutions always demand training and strong hand holding with channel partners. When we introduce a new product or technology we provide Training, Marketing support, Demos, Proof of Concept for channel partners and also customer visits by OEM along with channel partners. Channel partners get confidence to adapt new technologies and solutions and also gain expertise to design, plan and implement these solutions.
Training and Consultancy
We provide total consultancy to channel partners on Plan, Design, Implement & Maintain solutions for product and technologies offered. Such training and consultancy helps greatly to channel partners to win more customers and increase sales.
Company Philosophy
Glory Infocom is committed to channel partners and works only through channel partners. Our long term and strong relationship with our channel partners, suppliers, banker is our biggest strength. We are constantly evolving and getting feedback from our channel partners helps us to further improve.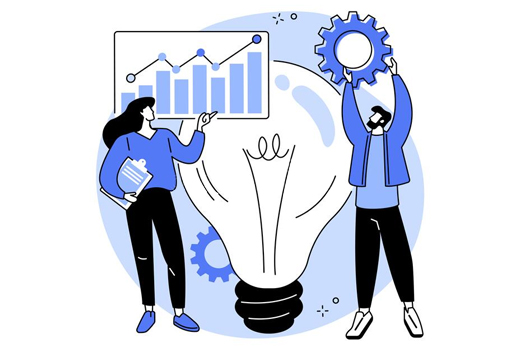 Mission
To provide best product and solution to Channel Partners that add value to their business and enables them to meet their business goals
Vision
To be the most preferred Value Added Distributor for our Channel Partners and provide them best of breed products and solutions.