Enterprise Structure Cabling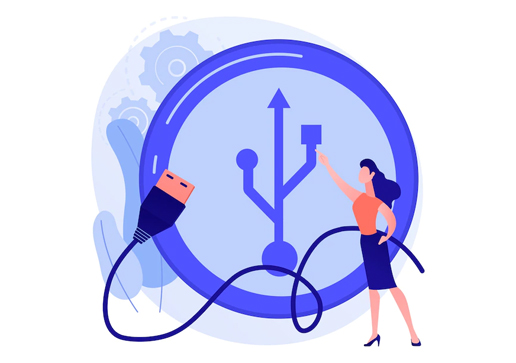 Present day Enterprise needs frequent add-move in their network and traditional cabling cannot serve their purpose.
Structured approach to Plan, Design, Install and Audit enterprise cabling system not only helps to adapt changing enterprise requirements it also carries data at high rates. Large networks when designed and installed using structure cabling practices delivers predictable performance as well as has the flexibility to accommodate moves, changes, additions, provide redundancy and provides future proof usability of the cabling system. Structure cabling supports growing need of Video in network and enables secure access and management.
At Glory we enables our partners to get trained on Enterprise Structure Cabling solutions by OEM certified trainers and enables them to audit and certify cabling for respective OEM.
Products