Expertise to Fuel Your Digital Transformation
Upgrade your existing network or implement a new one, our engineers can accelerate
your transition and unleash your company's full digital potential.
Next-Gen Cyber Security Technologies
Secure your digital world with our revolutionary Cyber Security Strategies
Cloud computing
Get the speed, scalability, and flexibility that enables businesses to
develop, innovate, and support Business IT Solutions.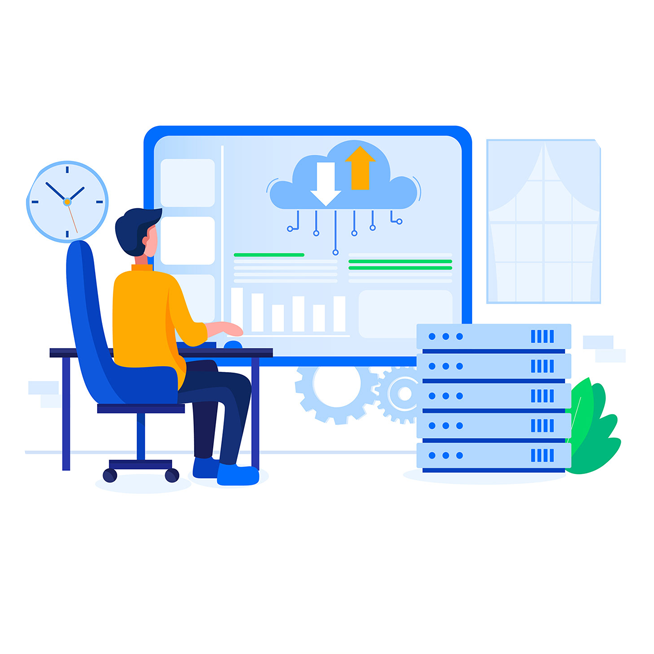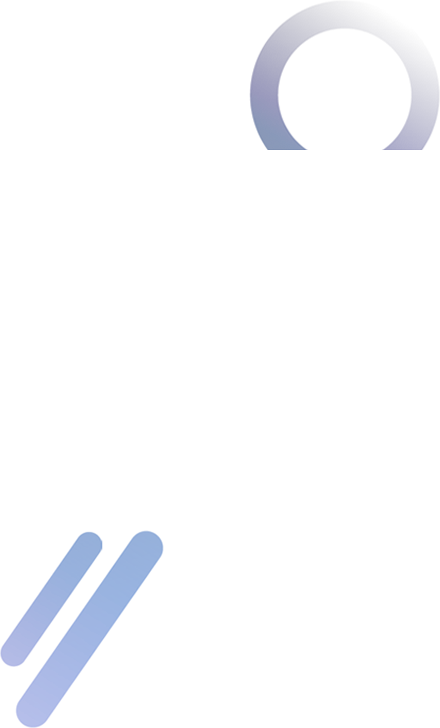 About Us
Glory Infocom Pvt. Ltd. is India's leading value added distributor having our head office in Delhi and expanding our footprint pan India. The team at Glory has a combined industry experience of more than 75 years and is passionate to bring most advanced product and solutions to channel partners.
India is fast growing and the IT requirements of customers are changing rapidly. It is very important to keep an eagle eye on IT industry trends and bring solutions that best fit to market and customer requirements. Our strong bonding with the OEM and Manufacturers enable us to select products and maintain world quality standards. All the products and solutions we provide to our channel partners bring benefits to them and add significant value to their business and to their customers. Our company is one of India's fastest growing IT value added distribution (VAD) companies that has been introducing cutting-edge technologies to the market


Partners